NEWS DESCRIPTION
According to the new study, the researchers have warned that global warming is expected to make veggies scarcer across the globe, unless some brand new growing practices & resilient crop varieties are adopted. It is also reported that less water as well as hotter air will combine to cut out average yields of vegetables by the end of this century which are very crucial to health diet by almost one third.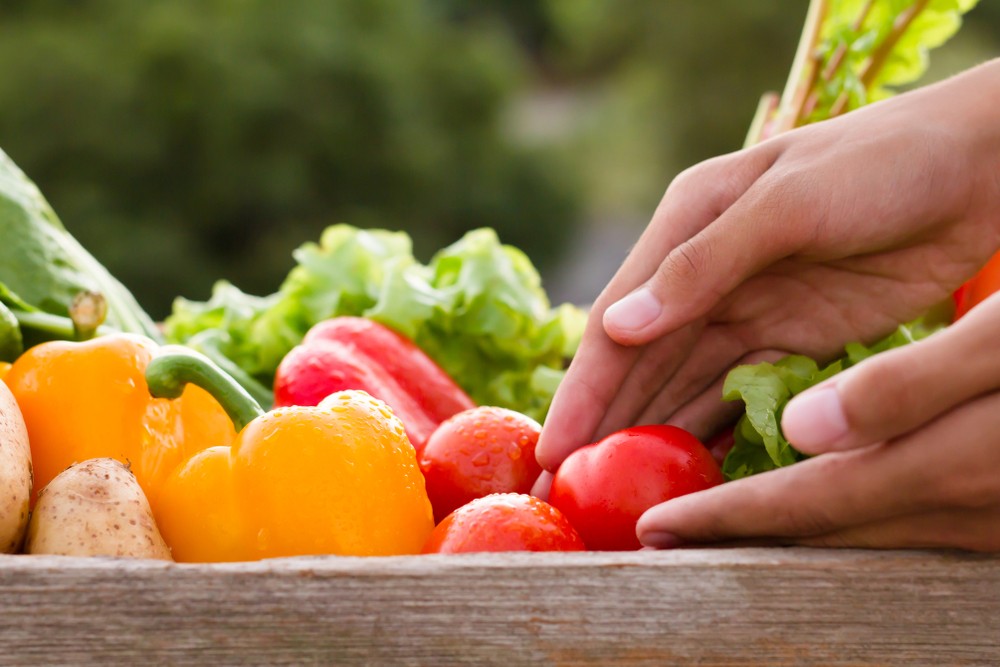 The scientist predicts about 7.2 Fahrenheit hike in temperature by the year 2100 if global warming continues on its ongoing trajectory, minimizes average yields by nearly 31.5%. The lead author of the London School of Hygiene & Tropical Medicine, Pauline Scheelbeek told that, "Our study indicates that current environmental changes like water scarcity & increased temperature may create a real threat to global agricultural production, with likely builds impacts on population health as well as food security." Due to this threat several areas of Africa; South Asia & Southern Europe may be affected.
The research is particularly relying on a review of around 174 studies that analyzed the impact of environmental vulnerabilities on yield & nutritional content of veggies & legumes since the year 1975. Meanwhile, some previous study has pointed to increase in crop yields because carbon dioxide increases, but the recent review discovered that any such increment would be cancelled out by greenhouse gases, decreased water availability for irrigation & increasing temperature.
"We have brought together all the available proof on the impact of climate change on yields & quality of legumes & vegetables for the first time." The researcher said that, "Our investigation suggests that if we look at a business as a usual approach, then the environmental changes will decrease the worldwide availability of these essential foods. Urgent action requires to be taken as soon as possible, such as working to offer support to the sector of agriculture in order to raise its resilience to the environment changes & this must be a first priority for governments around the globe."